Writing Instruments
Sharpening minds for generations with the World's Best Pencil®.
In the Classroom
We believe in helping others teach, learn and create.
Art Supplies
Creating a lifelong love for artful expression.
Fine Art
The finest papers, brushes and color to ensure the beauty of art endures.

With a rich history and legendary quality, the iconic Ticonderoga® is the world's most recognized and trusted pencil. The Ticonderoga® brand also includes erasers, markers, sharpeners and additional products designed to enhance the writing experience.
View Brand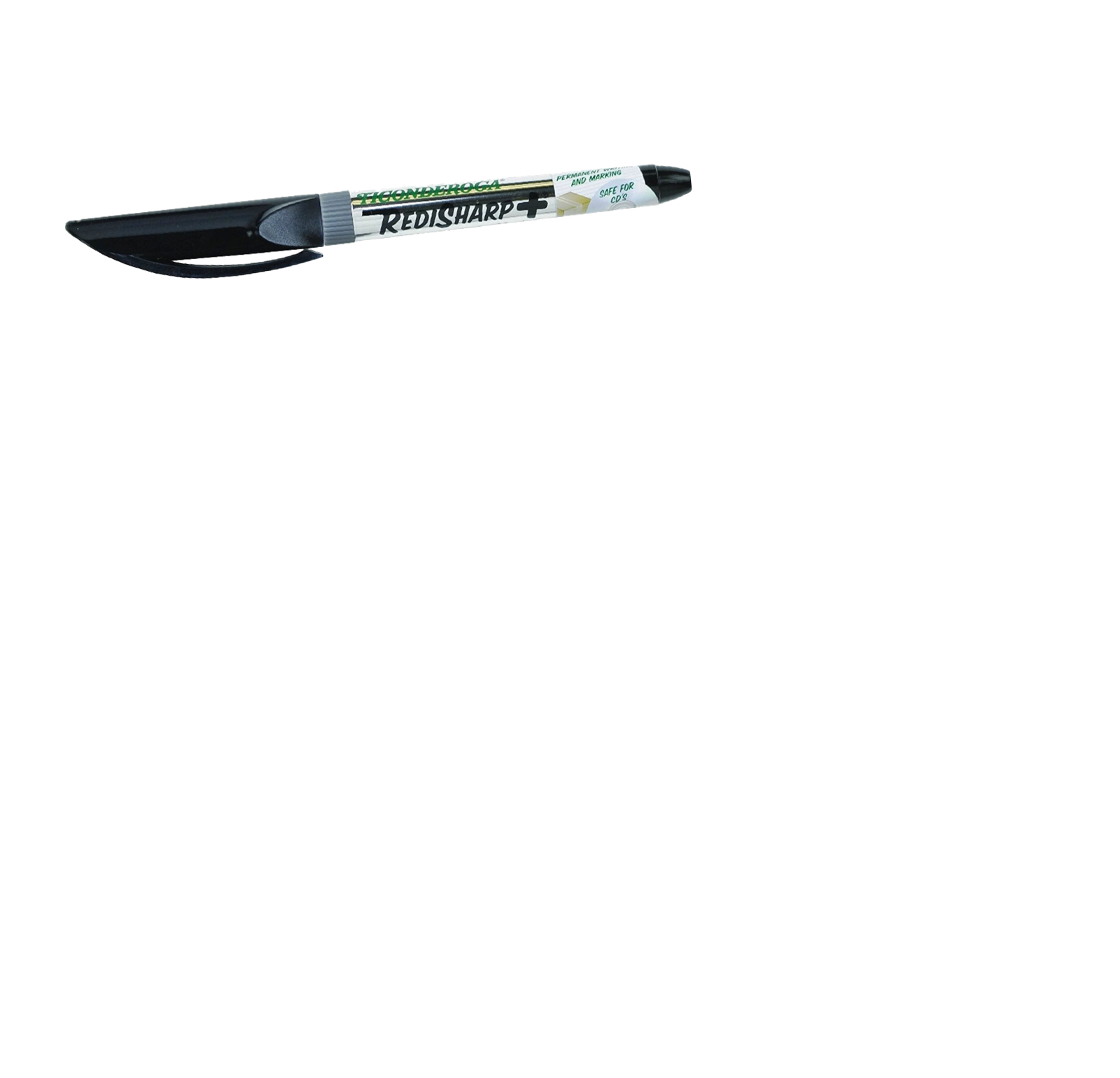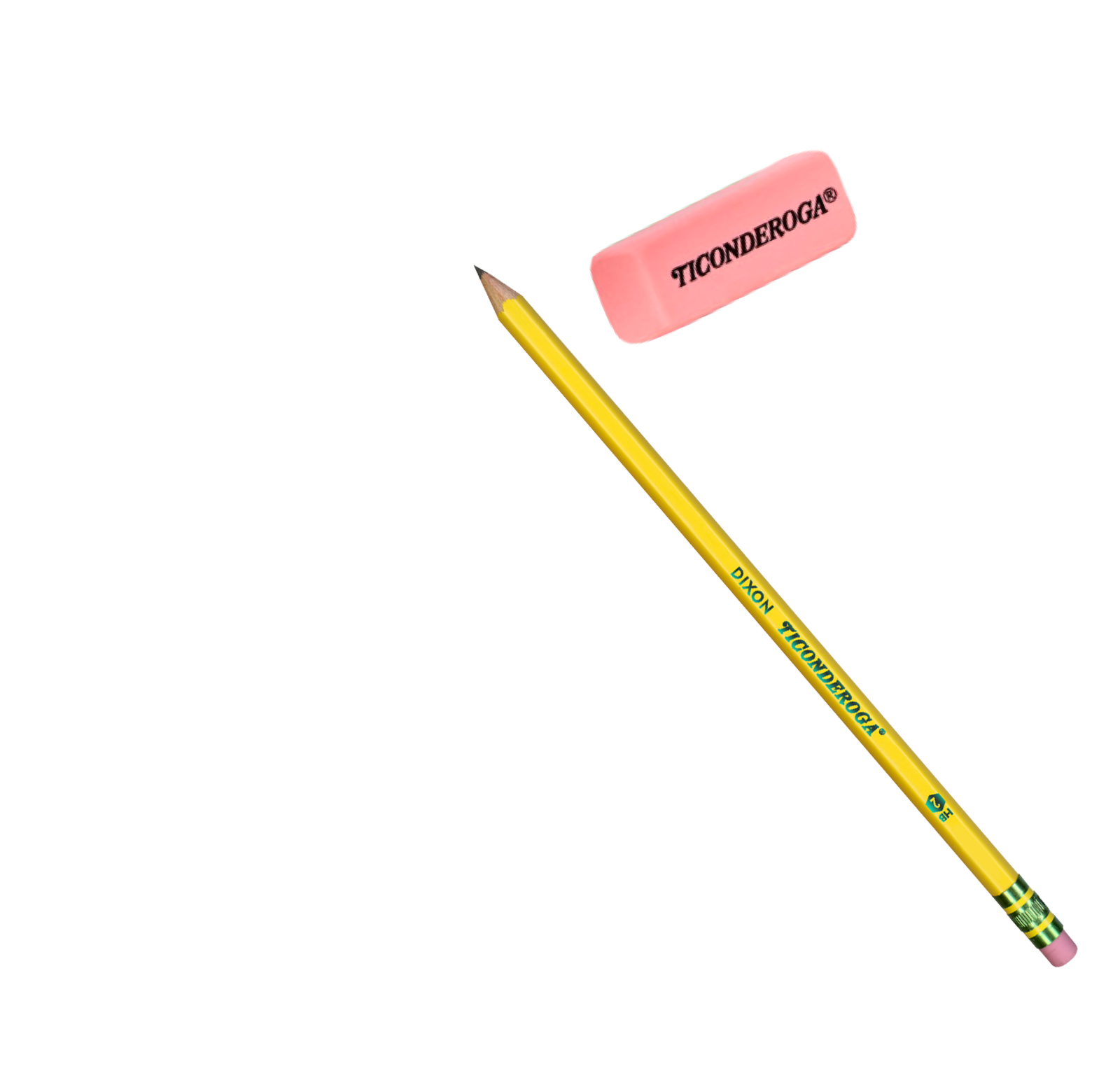 Georgina Kreutzer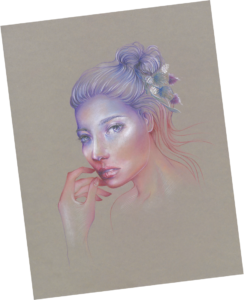 Get Inspired
"You can't use up creativity. The more you use, the more you have."
--Maya Angelou
We draw our inspiration from the incredibly creative artists, students and teachers who create with our products and generously share their work with us. Enjoy the fruits of their labor…hopefully it will inspire you the way it does us.
Get Inspired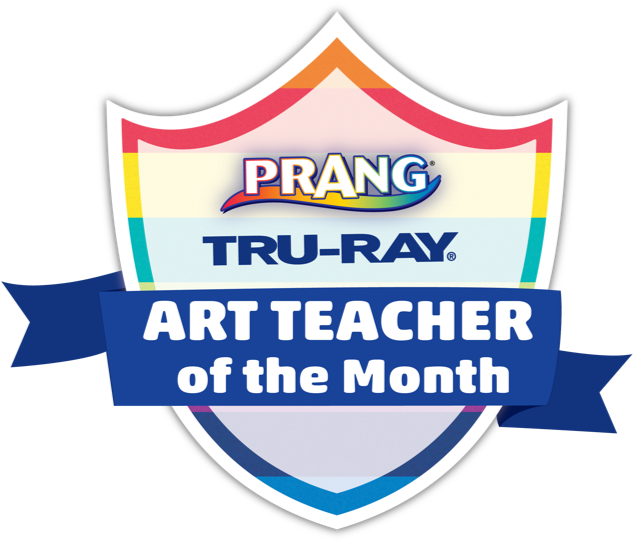 Art Teacher of The Month
March '22
We believe creativity and the arts are central to a well-rounded education for children, and Art Teachers are the ones who spark inspiration in them every day. That's why we celebrate all Art Teachers and each month name one the Prang Tru-Ray Art Teacher of the Month. Click the link below to visit our Instagram page to nominate a special Art Teacher in your life.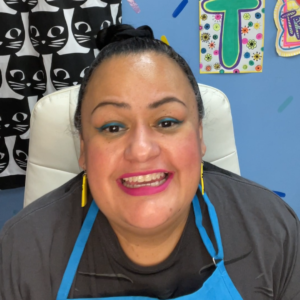 Jessica Rivera
at Un Mundo Primary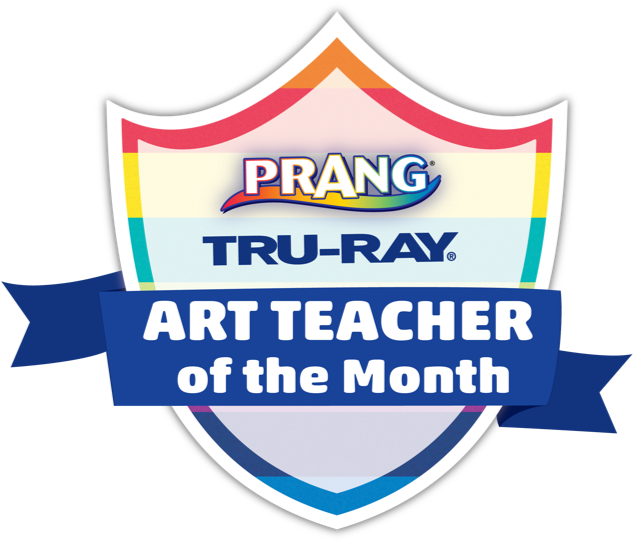 Art Teacher of The Month
February '22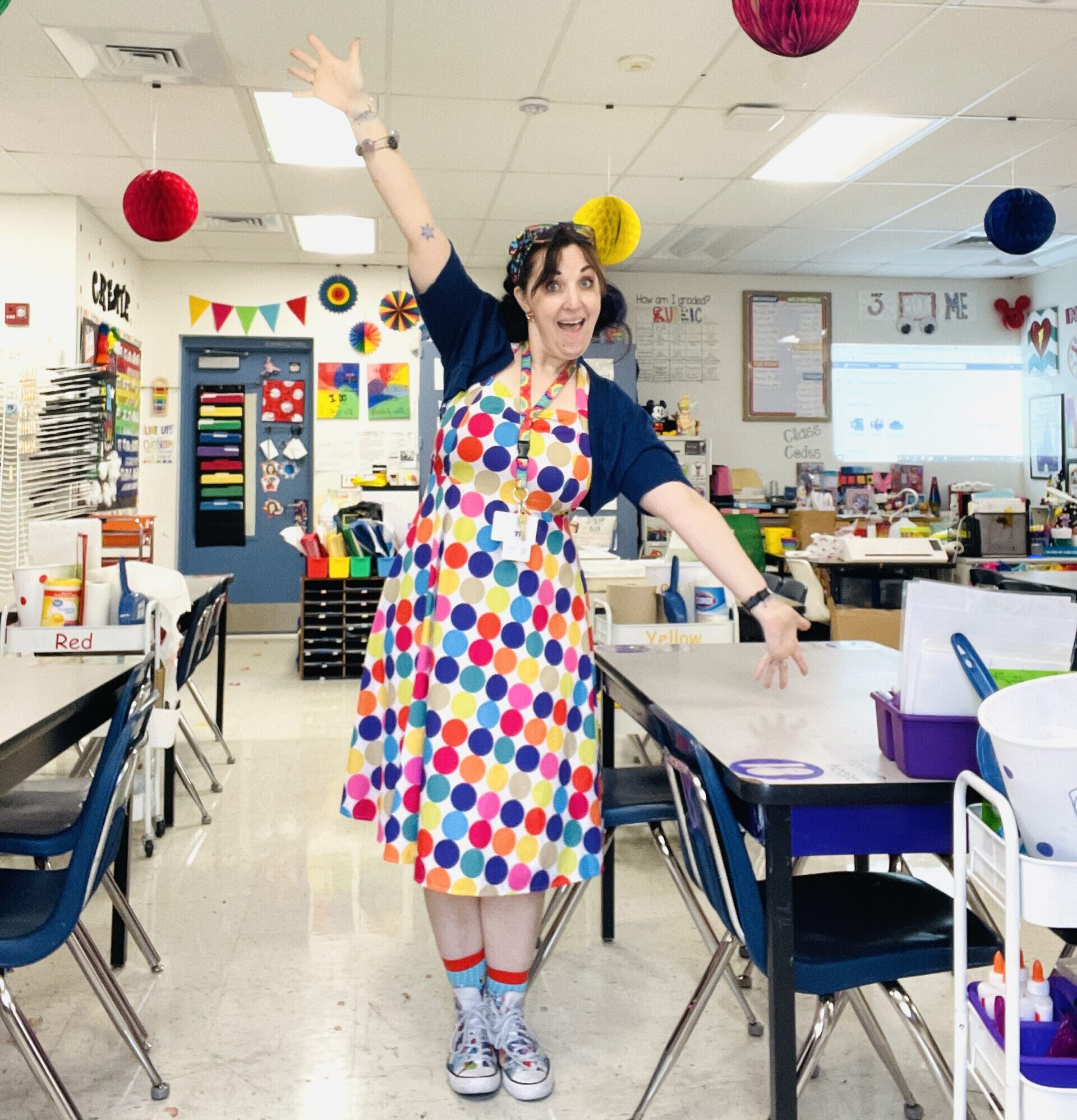 Lindsay Valentine
at Nelson Elementary